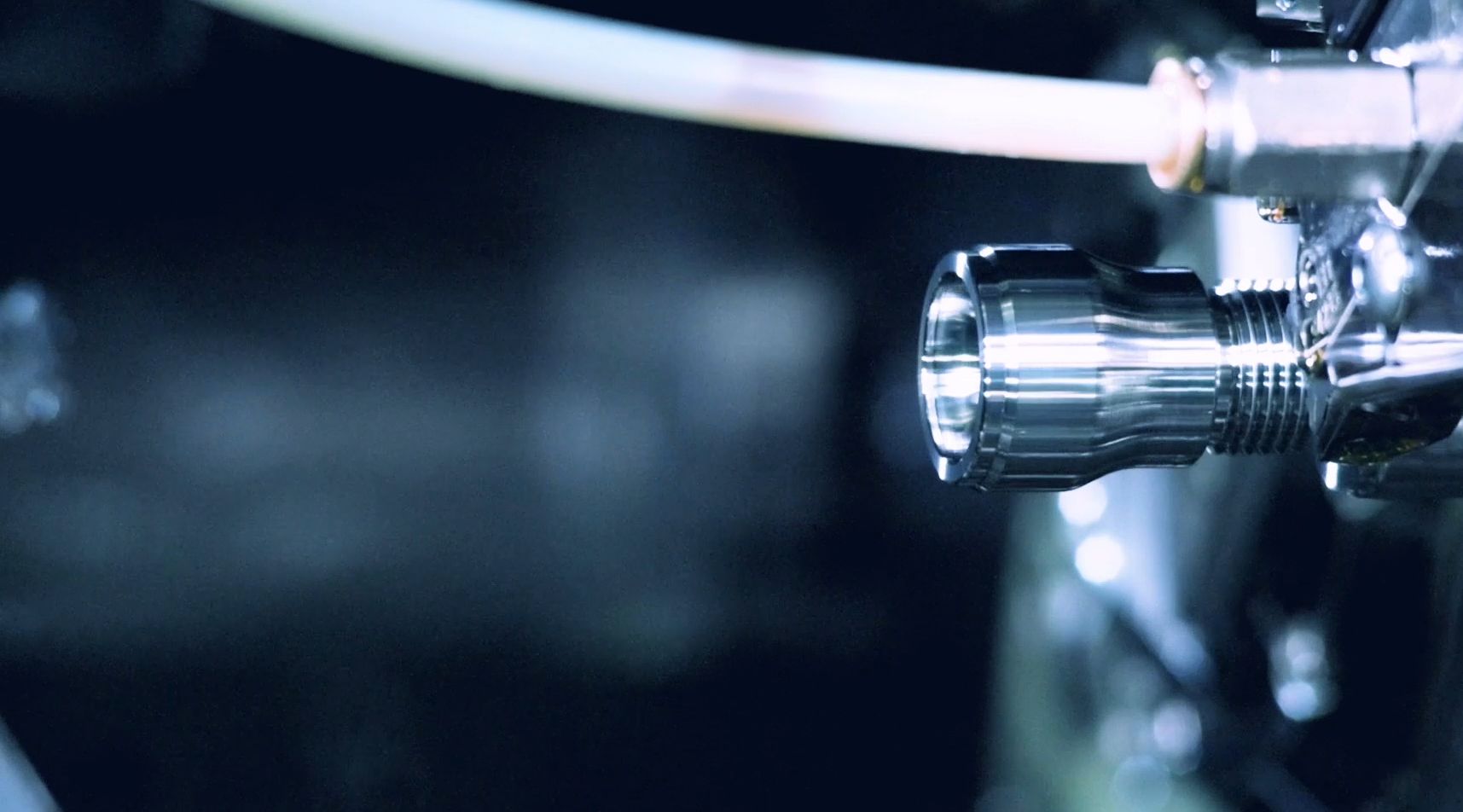 we are
creative
passionate
innovative
precise
we are
Brovedani
Components
The Brovedani Components Group
consists of 3 companies BROVEDANI SPA, BROVEDANI SLOVAKIA S.r.o. and BROVEDANI REME MEXICO S.A. de C.V., 5 production units located in Italy, in San Vito al Tagliamento (PN) and Modugno (BA), in Slovakia, Galanta, in Mexico, Querétaro, and 1 logistics hub, in San Vito al Tagliamento (PN).
The strong points of the Group are its organization and creativity.
This innovative spirit has contributed to the success of the Brovedani Components, which has become an essential supplier for worldwide located Companies such as Bosch, Borg Warner, Continental, Denso, Eaton, Hidria, Hitachi, Marelli, Mahle, Sanden, Thyssenkrupp, Vitesco and Others.
TECHNOLOGIES & KNOW HOW

Over 30 processing technologies & 50 different materials for the right co-design and industrialization solution.

PEOPLE

Wide know how to support customer product development thanks to more than 90 engineers & technicians.

ORGANIZATION

From project management to supply chain best practice.


QUALITY

Zero defects approach.
PRODUCTION

Turn-key solutions for components & sub-assemblies' production. Industry 4.0 as the base for modern solutions for customer's needs.

LOCALIZATION

Extended coverage with Italian, Slovak and Mexican production sites, to serve our customers all over the world.

MARKET

Knowledge of mechanical supply chain options developed in more than 70 years of business.

FINANCE

A solid private owned company ready to invest in the future.
Brovedani, values that create value.
Our high added value in producing components and management services for "Industry 4.0″ respond to will to promote potentialities that are at the moment latent and to approach new targets and markets through  experiences and skills of a Group that has successfully created an in-house multi-technological system of production based on a lean organization.
This is a new direction on the path towards the growth that will surely produce new developments, that will bring distinction and differentiation by making the best use of its unique areas of specialization.
Home – EN